Iberia Park is a new idea from the Terra Mítica theme park in Benidorm offering fun and diversion for the family. Access to the park is completely free , there is no entrance charge and the area offers rides at reasonable prices such as the Rapids of Argos, The Rescue of Ulises and the show Pirates of the Caribbean.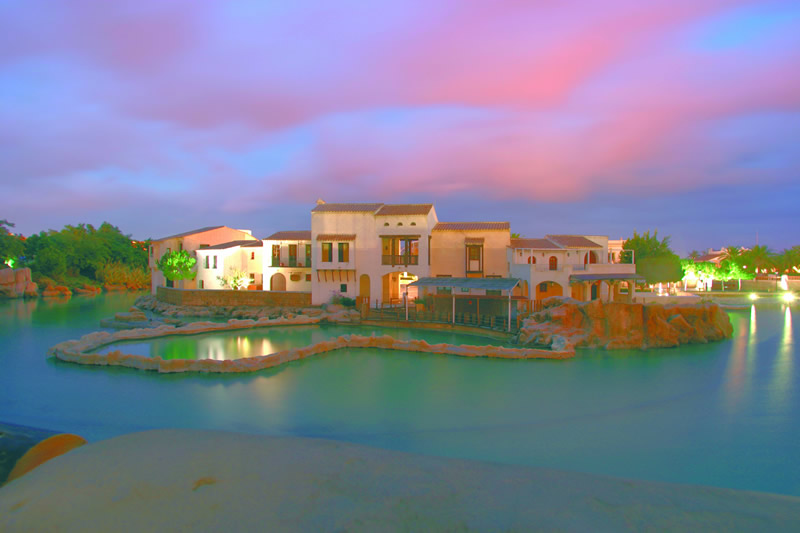 The Iberia Park , which is located in the Islands and Iberia Section of Terra Mitica theme park will re open for the summer from Saturday 29th of June 2013 .
The new show "Pirates of the Caribbean" relates the story of the colourful character John Bellamy, who is not prepared to separate from Mary Low even when he boards the Red Diamond to become a pirate in the Antilles. So as not to leave her behind he passes her off as one of the crew, as women are not allowed on board. Magician, Jorge Moreno will entertain young and old with this "Magic Experience" show.
Iberia Park also has themed shops and restaurants to suit all tastes, tapas, themed dishes, all the flavours of the Mediterranean represented in their restaurants.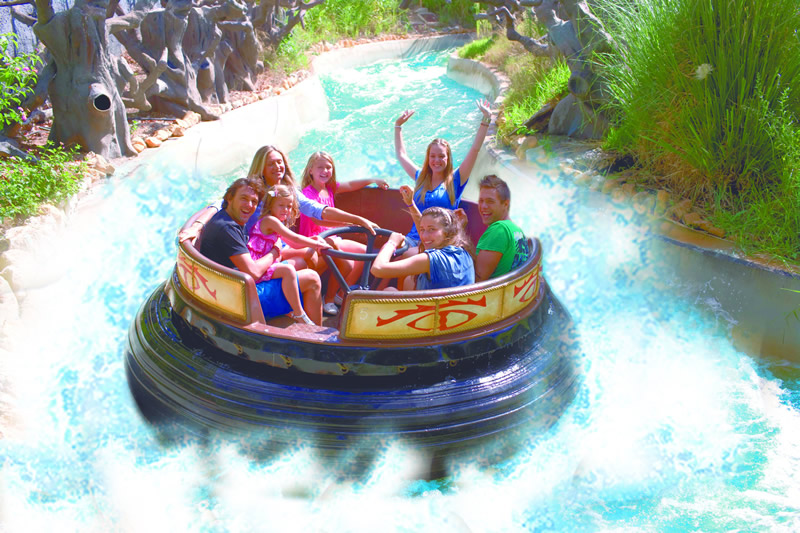 To purchase a combined ticket for Terra Mítica + Iberia Park which includes unlimited access to the rides click here.